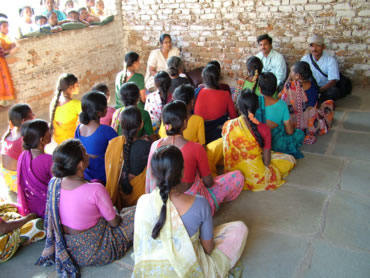 In the last five years, the project team has reviewed programmes implemented for women in agriculture in India during the past two decades. Based on consultations with several key stakeholders, the team developed an approach for women programmes in agriculture. This initiative, funded by DFID, UK, was a response to a request by the Ministry of Agriculture, Government of India, during 2001.
The final report, "Cafeteria for Women in Agriculture", was submitted to the Ministry in 2003. This report was circulated as a National Centre for Agricultural Economics and Policy Research (NCAP) Working Paper. The guidelines in this paper highlight the importance of obtaining and analyzing the information. Besides, the report explains how to:
develop new proposals;

select relevant interventions;

identify partners;

develop better institutional arrangements; and

ensure transparency.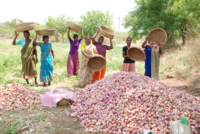 The report was intended to help the states, especially the state departments of agriculture, to prepare women-specific programmes during the X Plan. In 2006, the IFAD supported the same team to revisit the report. This CD presents the findings of the team.  

A recent review on implementation of development programmes for rural women in India has called for "fresh thinking and an overhaul of the design, resource mobilisation and implementation machinery" for improving performance. The information in this CD contributes to taking such debates to their logical conclusion.